Training And Services
Training And Services
NLP Hypnosis Centre.
Training And Services.
Olivier Hidalgo NGH Certified Hypnosis Instructor. NGH Board Certified. NGH Certified Consulting Hypnotist and Self-Hypnosis Instructor.
Olivier Hidalgo is Master in Hypnosis, Conversational Hypnosis, Meditation, Neuro-Linguistic Programming(NLP), Reiki and Ho'oponopono.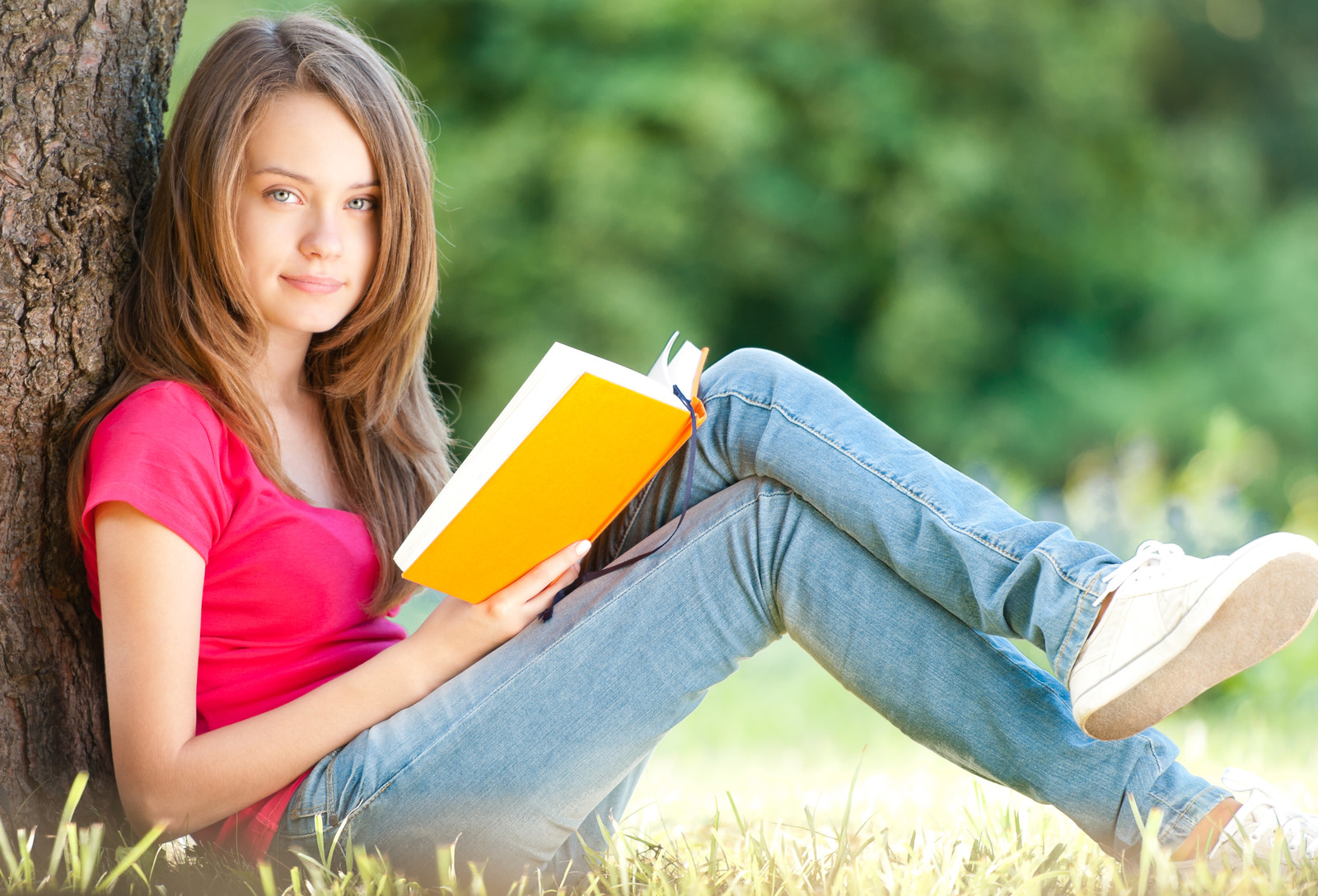 NLP Hypnosis Centre.
Hypnosis Training And Certification.
Hypnosis Basic Training. Learn Hypnosis in 3 days.
Hypnosis Advanced Training. 4 days.
NGH Hypnosis Training and Certification. 100 hours.
Self-Hypnosis Training. 6 hours.
Our trainings and services are available in English and Spanish.
3 very powerful trainings.
- Relaxation using Hypnosis and NLP. 6 hours.
- Motivation with Hypnosis and NLP . 6 hours.
- Using Hypnosis and NLP to reduce and manage Situational Stress.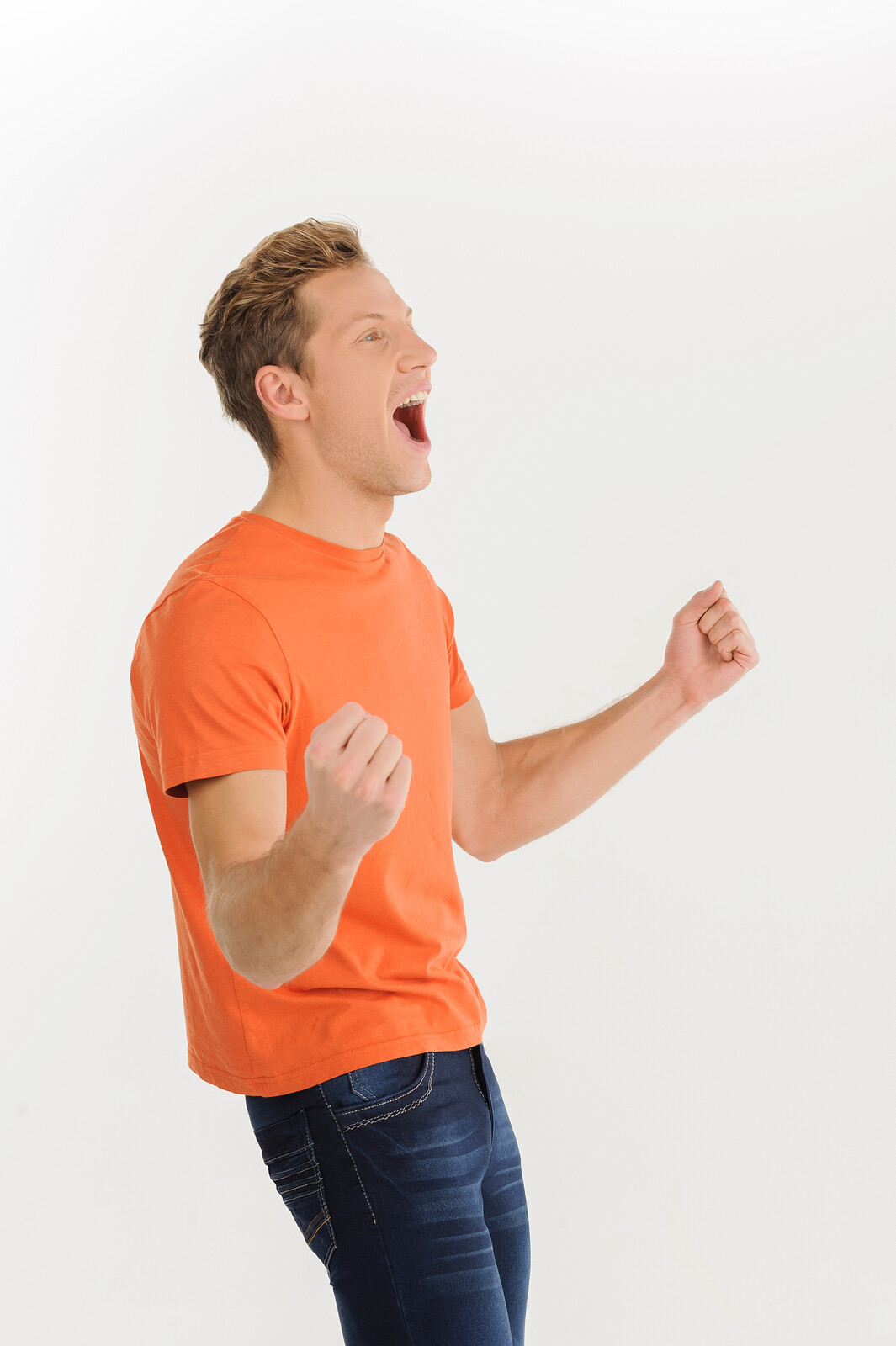 NLP Hypnosis Centre. Services
At NLP Hypnosis Centre we use Hypnosis, Neuro-Linguistic Programing(NLP) and Meditation to help you to feel better, for relaxation, for motivation, to create powerful positive changes.
At NLP Hypnosis Centre we also use powerful mind-body-spirit techniques like Reiki and Ho'oponopono to help you create a better mind-body-spirit balance in your life.
At NLP we also use powerful techniques for forgiveness and reconciliation.